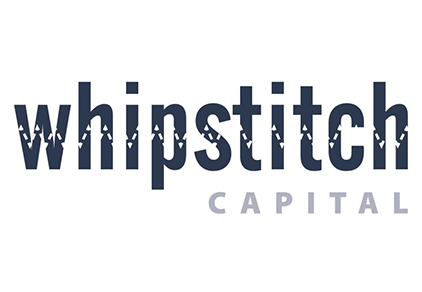 Investment Banking Partner
Whipstitch Capital is the largest, independent investment bank in the U.S. solely focused on the better-for-you consumer sector. We are full-service bankers providing unmatched experience, industry knowledge, relationships and ability to execute optimal transaction outcomes. Since 2004, the Whipstitch team has closed over 100 transactions and provides private placement and buy-side / sell-side mergers & acquisitions advisory services for leading consumer products companies in the healthy, organic, natural and/or functional food, beverage, supplements, personal care and related retail companies. The Whipstitch team has completed transactions with innovative consumer companies over the past 10+ years, including KeVita, Core Nutrition, Purple Carrot, Country Archer, Blake's All Natural Foods, GoodBelly, Yasso, Spindrift, Lesser Evil Snacks, Essentia Water, Saffron Road, Fermented Sciences (Flying Embers), The Switch, Otter Creek Brewing, Peeled Snacks and more. Sign up for our free weekly newsletter highlighting M&A and private placement transactions announced during the previous week at www.whipstitchcapital.com/newsletter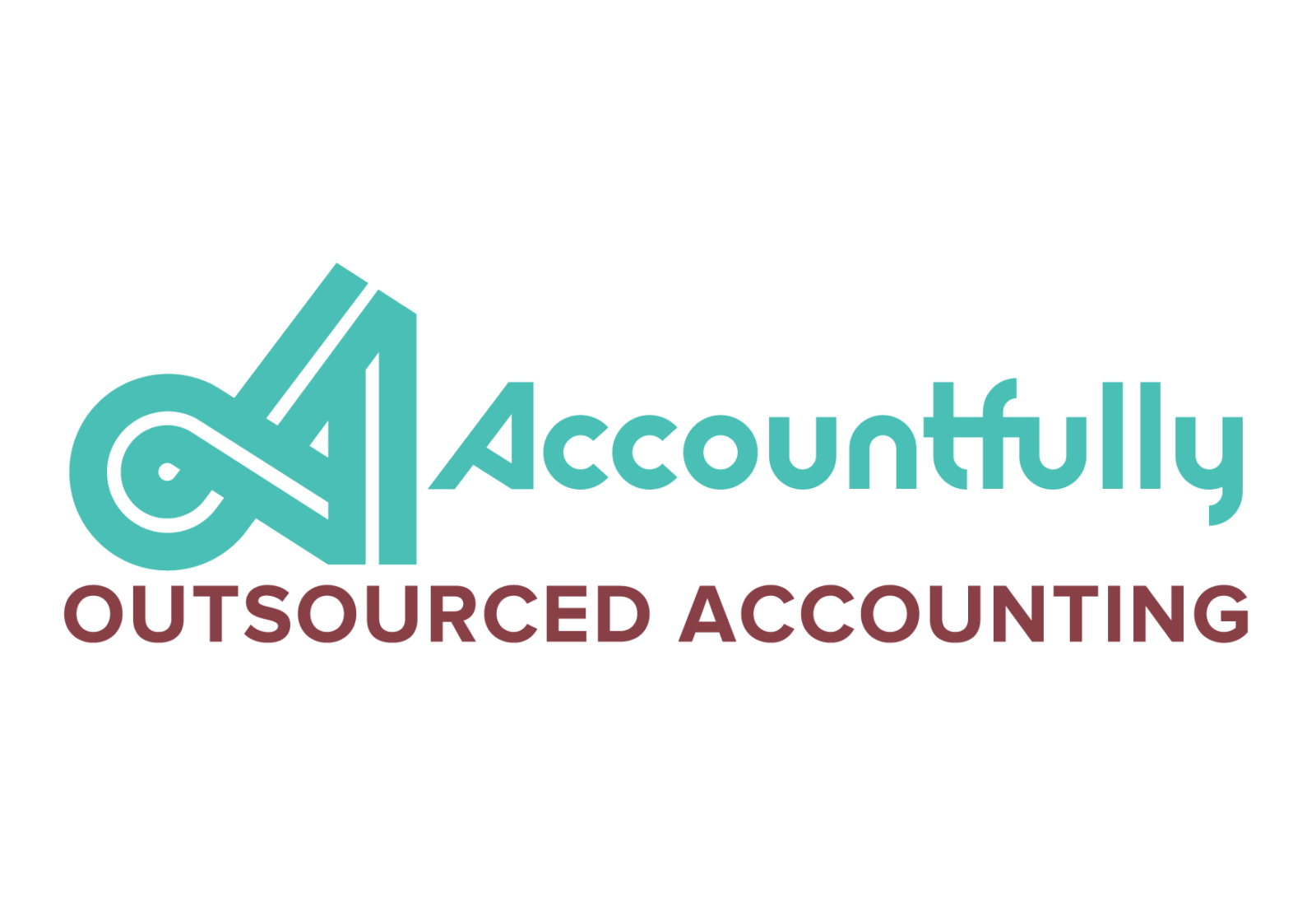 Accounting, Bookkeeping, and Tax Partner
Accountfully provides modern outsourced accounting solutions for omnichannel inventory-based businesses. We bring over a decade of experience to the table with a variety of solutions that support business accounting needs at each stage of growth; from basic accounting support to tax, to more advanced advisory-level services and deductions management. Our in-house inventory team provides expert guidance surrounding inventory management. From implementation to maintenance, and beyond. Accountfully's modern, flexible approach is why hundreds of CPG businesses rely on us as their long-term accounting partner.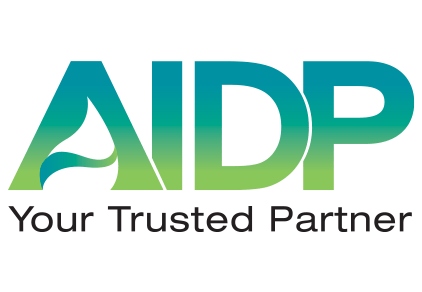 Ingredients Supplier/Distributor Partner
Analyze. Invest. Develop. Partner. For over 25 years AIDP, (Advanced Ingredient's for Dietary Products) has been distributing specialty and functional ingredients to the nutrition, food, and beverage markets. At AIDP, we specialize in clinically researched brands that provide benefits for immune health, cognitive wellness, digestive health, joint support, healthy aging, cosmeceuticals and more. Our novel brands are carefully evaluated based on intellectual property, clinical support, sustainable sourcing methods, safety, and rigorous quality control. At AIDP, we work with market leading brands as well as emerging companies. We are there to help you at every step and meet every challenge you have with innovative solutions to grow your business. Our global footprint and distinguished suppliers enable us to react fast and be responsive to your specialty and commodity ingredient needs. Time and again, we helped early-stage brands become market leaders.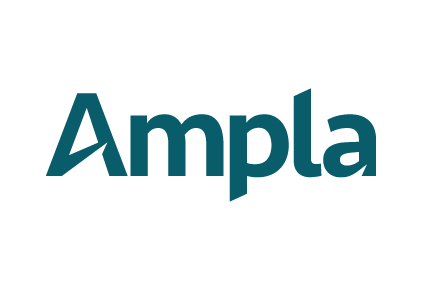 CPG Financial Platform Partner
Ampla Technologies is a financial platform for consumer brands, providing capital, banking, bill pay, cards, and insights to omnichannel businesses.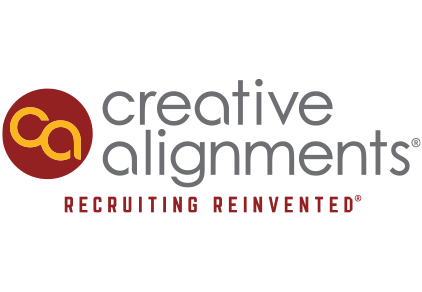 Creative Alignments is a recruiting company that partners with quickly growing brands in the natural products/CPG and technology industries. Whether they are creating a great place to work, innovating products or services that make the world a better place, or breaking barriers, we work as an extension of their internal team to help them hire the talent they need to reach business goals. Our hourly Time-Based Recruiting model means that we are aligned with our client's specific needs, rather than a commission for each hire. This hourly model typically saves about 50% on recruiting costs, compared to traditional contingency recruiters and has allowed us to partner with 100's of growing brands over the past 10 years, from RXBAR to Kodiak Cakes to NextFoods and more.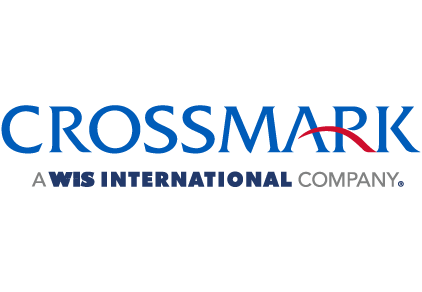 CROSSMARK is a leading sales and marketing services agency that specializes in growing retail brands throughout nearly every category of the consumer goods industry. CROSSMARK has accelerated the world's most powerful companies — ultimately driving sales and managing brand success. Our core services include Headquarter Sales, Retail Services, and Marketing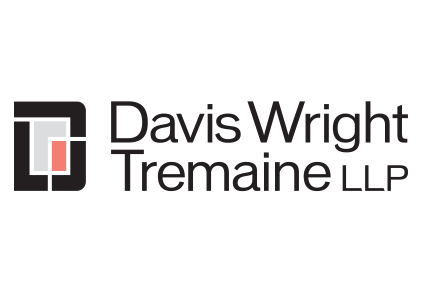 Legal & Regulatory Partner
At Davis Wright Tremaine (DWT), a 600+ attorney national law firm, our commitment to the natural products industry runs deep. DWT's team of 40+ Food + Beverage lawyers spends all day, every day helping food and beverage clients seize opportunities and solve the unique challenges of their industry. Our Food Venture Financing team works with emerging "seed" (0-$2mm annual revenue) and "scaling" ($2mm-$20mm) food and beverage brands and the investors who fund them. Our clients are based in all of the major food innovation hubs in the United States, from the Bay Area to Brooklyn. We created DWT's Food Venture Legal Lab specifically for them, to provide a one-stop shop for all of their food industry legal needs. DWT took a leadership role in forming Naturally Bay Area, the first regional affiliate of Natural Boulder. We're helping the next affiliates of the Naturally Network launch in Chicago, Austin, New York, Los Angeles, San Diego, Boston, and the Pacific Northwest. Whether you're an emerging food and beverage or natural products company looking to stand out, or an investor in the sector, we can help you craft a recipe for success.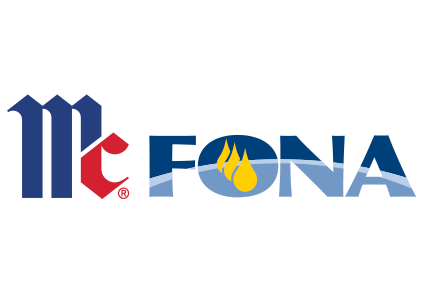 Consumers today want it all and they expect their food and beverages to do more for them. Brands have to balance the demands of great taste, regulatory hurdles and consumer acceptance. The experts at FONA can help. Founded more than 30 years ago, FONA creates and produces complete taste solutions for food, beverage, and nutrition companies around the world. A unique proposition in the flavor industry, FONA prides itself on a high-tech, high-touch vision—helping our customers grow through both cutting-edge technology and personal customer service. From ideation to launch, we create a seamless, winning path for our customers, both large and small. Design, develop and scale up using our Innovation Studios in Geneva, IL and Irvine, CA.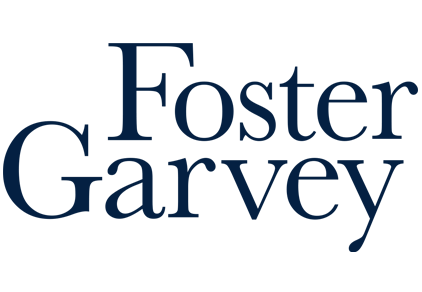 The Food & Beverage group at Foster Garvey offers the depth of industry knowledge and experience of a boutique firm with the resources and breadth of a full-service mid-sized firm. Supported by corporate securities, intellectual property, regulatory, and entertainment attorneys, the group services the needs of entrepreneurial emerging food and beverage brands, established corporate brands and the angel, venture capital, private equity and celebrity investors who fund those brands. Our attorneys represent early-stage ventures to established businesses, including packaged food and beverage companies, subscription box companies, candy manufacturers, processors and distributors, restaurants, breweries, wineries, distilleries and retail stores, as well as individual investors and venture capital and private equity funds who invest in the industry.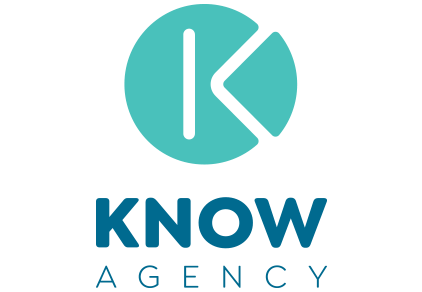 SEO, SEM & Shopify Partner
At Know Agency, we specialize in providing supplement and health companies with SEO,  PPC, and digital marketing expertise that gets you connected and resonating with your customers. Rely on us to give you proven SEO and search strategies based on Google data. We crunch the numbers, analyze the search terms, and audit your digital brand, giving you honest professional feedback on what you need to do to meet your goals. Our deep knowledge of the supplement and health niche gives you a competitive advantage so you can stand out and get noticed by Google and your prospects.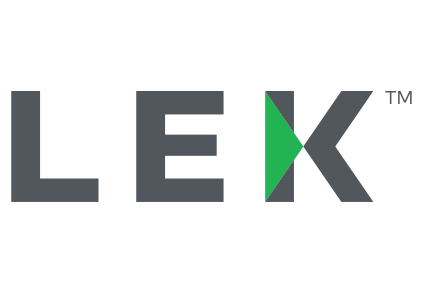 Strategic Consulting Partner
L.E.K. Consulting is a global management consulting firm that uses deep industry expertise and rigorous analysis to help business leaders achieve practical results with real impact. We are uncompromising in our approach to helping clients consistently make better decisions, deliver improved business performance and create greater shareholder returns.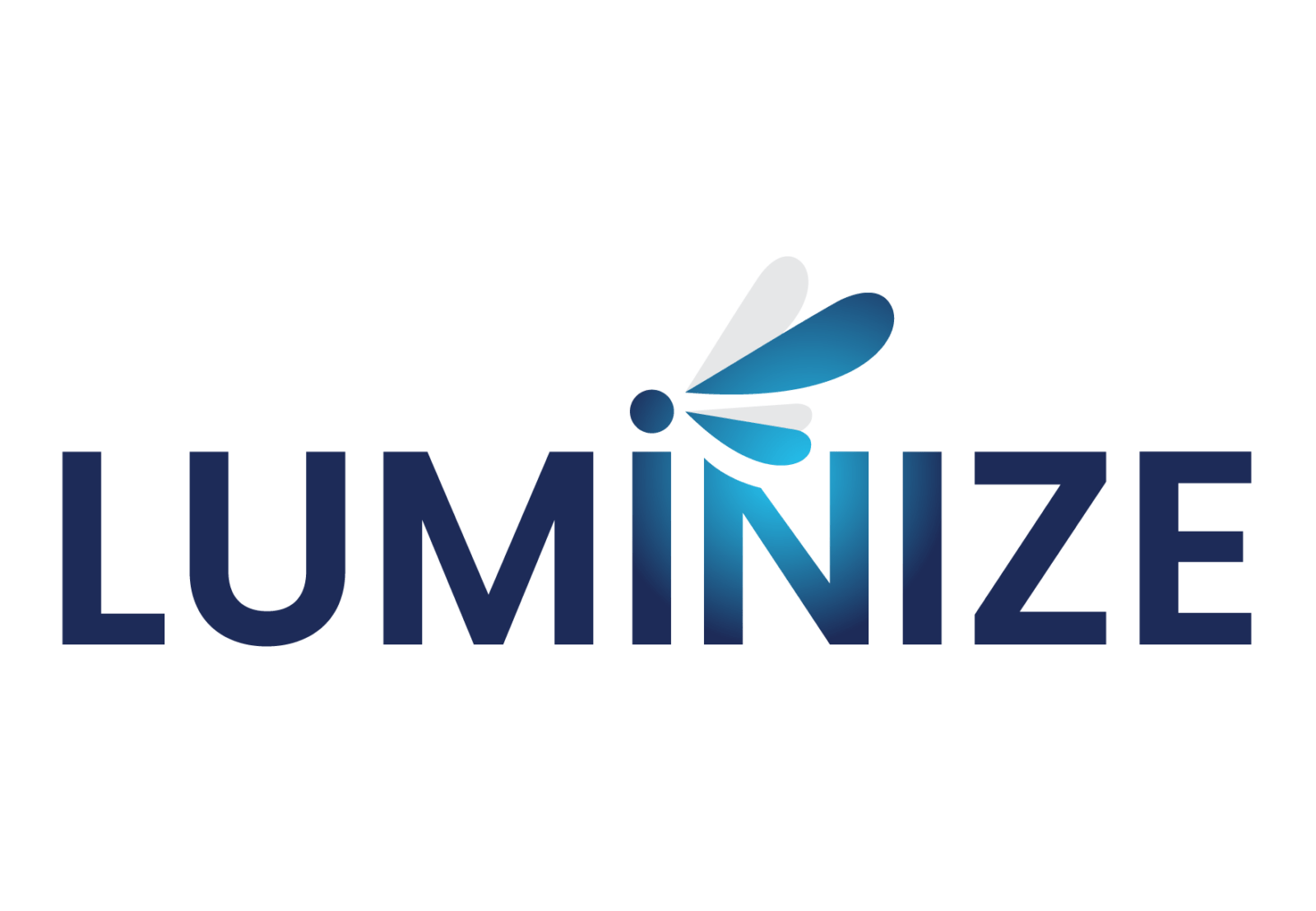 Luminize Marketing specializes in growing health and beauty brands on Amazon through our Distribution Model or Marketplace Partner Management Model. Our customized marketing strategies focus on maximizing brand protection, advertising management, inventory management, listing optimization, and healthy margins. We provide Best in Class services for both partnership models, and we're committed to helping our clients succeed. Contact us today to learn how we can help grow your brand on Amazon. Luminize is considered the Top 20 Sellers by volume in the US, grossing over 150MM.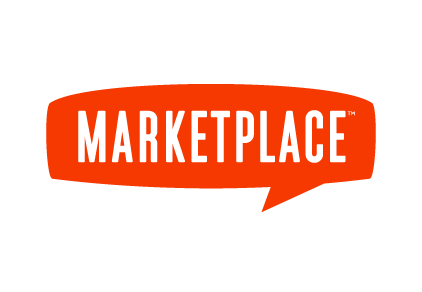 Full Service Business, Brand, and Investment Strategy Partner
MarketPlace is a leading provider of business and brand strategy, consumer insights, media, and creative services to functional food and beverage, dietary supplement, and pet companies across North America and the globe. Deeply rooted in nutrition and lifestyle markets, and driven by intelligence, collaboration, and care, we cultivate meaningful success and strive to better the lives of people and pets. This success has been realized by MarketPlace's expert team, who build exponential brand value and generate demand for our partners. It's made meaningful because, together, we influence the future of consumer choice and the markets we serve for the better.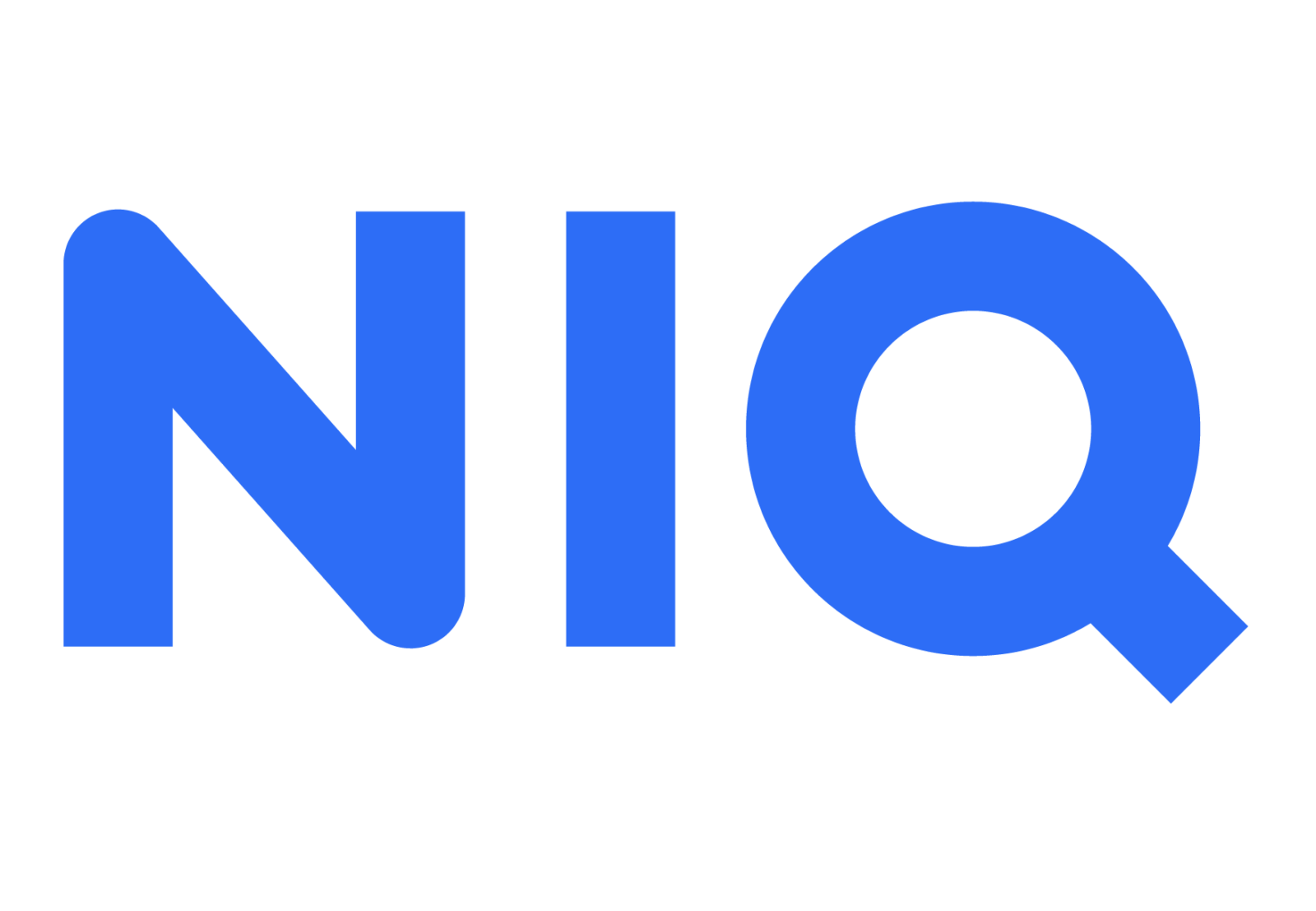 Consumer Data & Insights Partner
NielsenIQ is the world's leading consumer intelligence company, delivering the Full View™, the most complete and clear understanding of consumer buying behavior.
NIQ serves retailers, manufacturers and investors in CPG, durable goods and technology with the information required for confident decision-making to help you take your brand and products to the next level.
With operations in more than 100 countries, NIQ's connected insights and predictive analytics provides organizations with an omnichannel perspective that helps reveal new pathways to growth. 
From start-up to worldwide, no matter the size of your brand, you deserve the Full View™ through NIQ's innovative consumer intelligence solutions.
Learn more and access our latest consumer intelligence reports at niq.com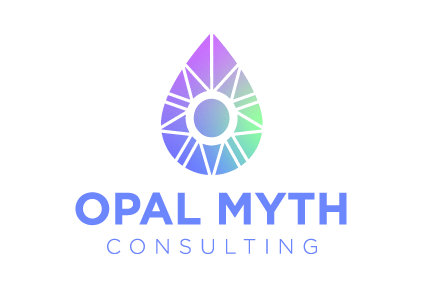 Marketing & Communications Consultant Partner
Opal Myth solves intractable problems with a polymathic approach that draws on separate but interconnected disciplines — business, law, communications, and strategy. We solve problems, tell stories, and build capacity, in teams and individuals.
Our areas of expertise include:
• Strategic Communications
• Crisis & Issues Management
• Marketing & Branding
• Public Affairs
• Content Strategy
• Internal Communications
• Coaching & Training
• Diversity, Equity, Inclusion & Accessibility
Let us put our experienced, multidisciplinary approach to work for you!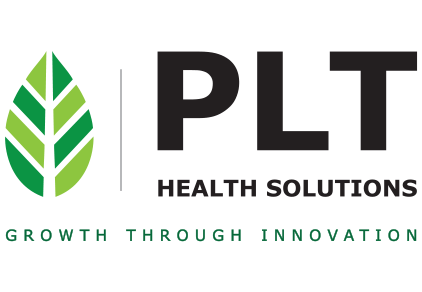 Innovation & Commercialization Partner
PLT Health Solutions is a discoverer, developer, and marketer of high-quality, scientifically-supported ingredient solutions for the natural products, food & beverage, and cosmeceuticals markets. PLT's ability to drive product development and clinical strategy based on the specific needs of leading consumer brands is a key reason why both major manufacturers and early-stage ingredient innovators choose to work so closely with us. With 70 years of experience, we have the expertise and infrastructure to help you successfully commercialize your ingredient or technology and access many of the leading consumer products companies across the world.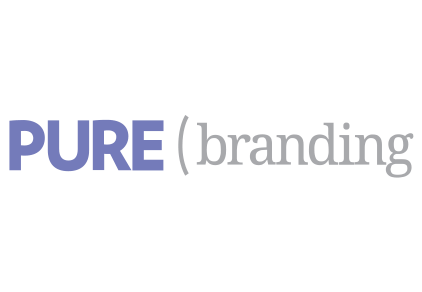 Pure Branding is a brand strategy, research and growth marketing consultancy that works exclusively with emerging and legacy dietary supplement brands. Since 1999, they have transformed science-driven supplement companies into beloved brands through smart strategy, research & activation. Pure Branding has led business-transforming strategies for dozens of leading dietary supplement brands including Gaia Herbs, MegaFood (acquired by Pharmavite), Nature's Sunshine, NeoCell (acquired by Clorox), Nordic Naturals and Standard Process. Pure Branding led the brand strategy for and was an early investor in the digitally-native, personalized nutrition startup Persona Nutrition, acquired in 2019 by Nestlé Health Science.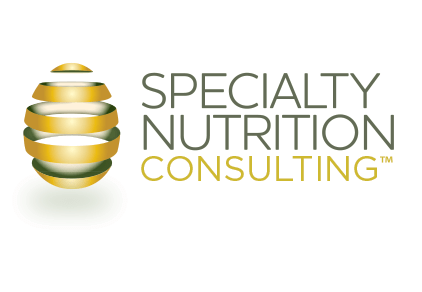 Technology Commercialization Partner
Specialty Nutrition Consulting, Inc. is a nutrition brand-building firm focused on commercializing innovative, IP-protected nutritional and health-promoting technologies. SNG acts as co-development partner with large consumer products and nutrition companies to rapidly commercialize nutrition innovations, represents academic institutions and individual inventors to find new commercial applications for their inventions, and develops its own brands for commercial launch in the commercial market. The professionals of Specialty Nutrition Group, Inc. have been responsible for launching new nutraceuticals products with current annual retail sales for over $1.1 billion.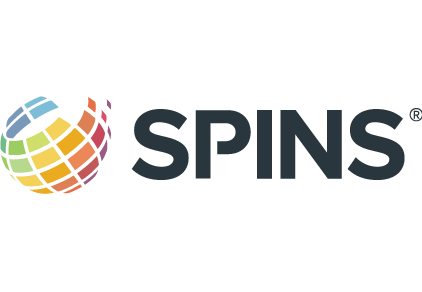 Performance Insights Partner
For more than 20 years, SPINS – the leading wellness-focused analytics and consulting firm for trends and performance in the natural space – has been on a mission to increase the presence and accessibility of Natural and better-for-you products that help people live their healthiest and best lives and drive sustainable production practices in North America. From our founding, our data and industry definitions have become the common language of the Natural Products Industry, helping brands communicate their growth for retailers to scale their distribution and helping retailers understand and maintain their points of difference. Today, both retailers and brands look to SPINS to capture early indicators of progressive shopper preferences based on high-growth new products and shifting category dynamics – leveraging SPINS Product Intelligence to understand the specific characteristics driving buying behavior across the most comprehensive collection of health & wellness attributes in the industry. To learn more, visit www.spins.com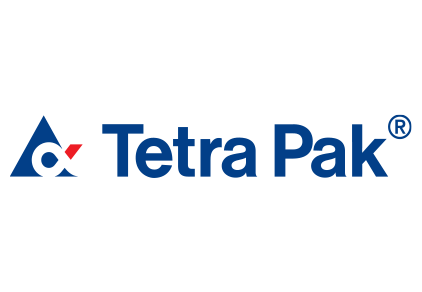 Tetra Pak is a world leading food processing and packaging solutions company. Working closely with our customers and suppliers, we provide safe, innovative and environmentally sound products that each day meet the needs of hundreds of millions of people in more than 160 countries. With more than 25,000 employees around the world, we believe in responsible industry leadership and a sustainable approach to business. Our promise "PROTECTS WHAT'S GOOD™," reflects our vision to commit to making food safe and available, everywhere.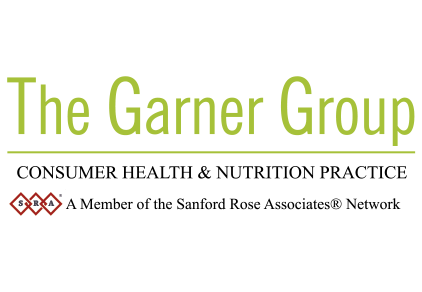 The Garner Group is the Consumer Health & Nutrition division of Sanford Rose Associates®, a top-ten executive search network serving North America. The Garner Group focuses exclusively on recruiting senior management and C-Suite talent for dietary supplement & nutraceutical, functional food, beverage and ingredient, and the emerging mind-body health technology sectors. We provide direct executive recruitment services for pre-commercial, early-stage, and mid-sized privately owned, public, and PE or VC-backed organizations up to $300M in revenue. Our functional expertise includes sales, marketing, general management, operations, product development, quality, and regulatory leadership.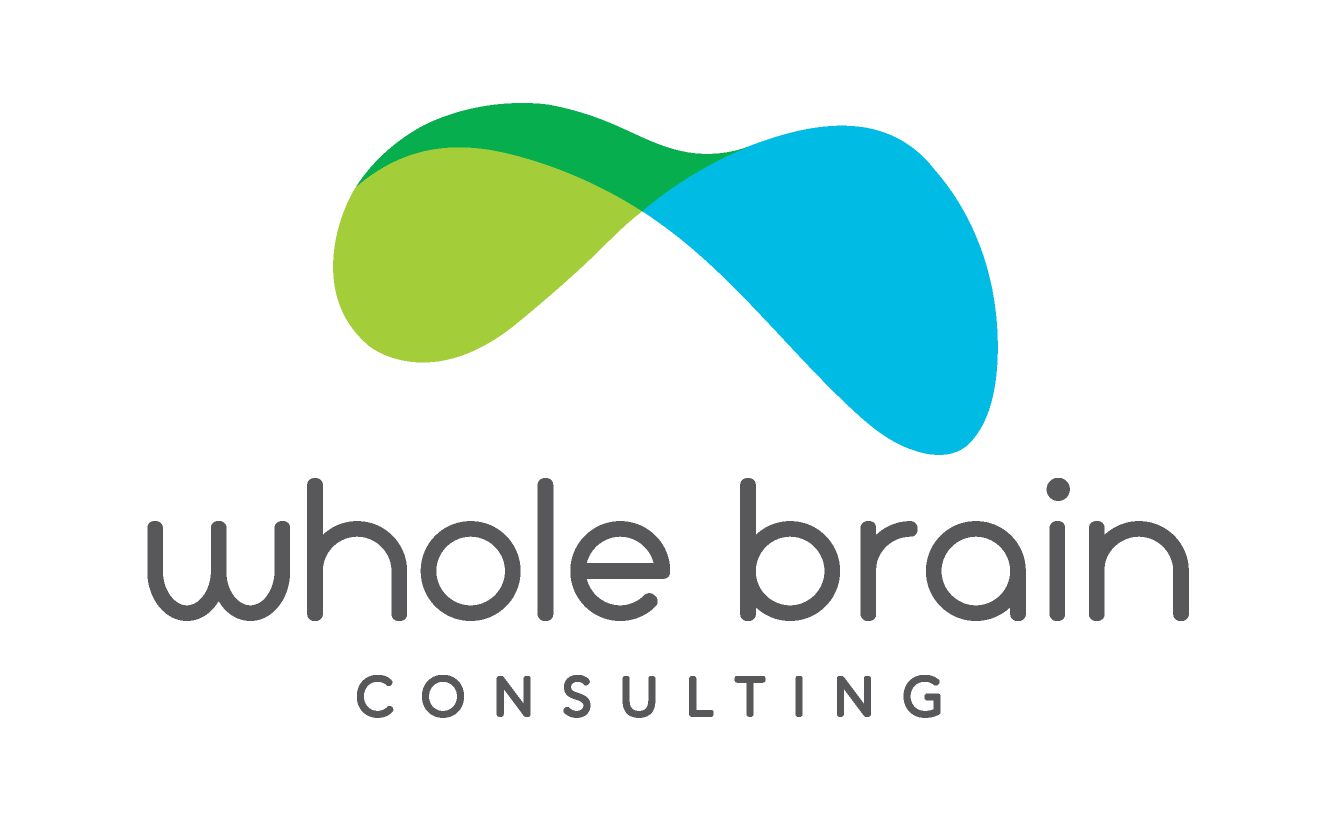 Contract Manufacturing /Auditing Services Partner
With 350+ years of collective experience, Whole Brain Consulting provides teams of experts, specializing in: QA/QC, Contract Manufacturer Source & Selection, Supply Chain, Operations, Logistics, R&D and Private Equity Firm Due-Diligence.