November 14-15, 2023 | San Francisco, CA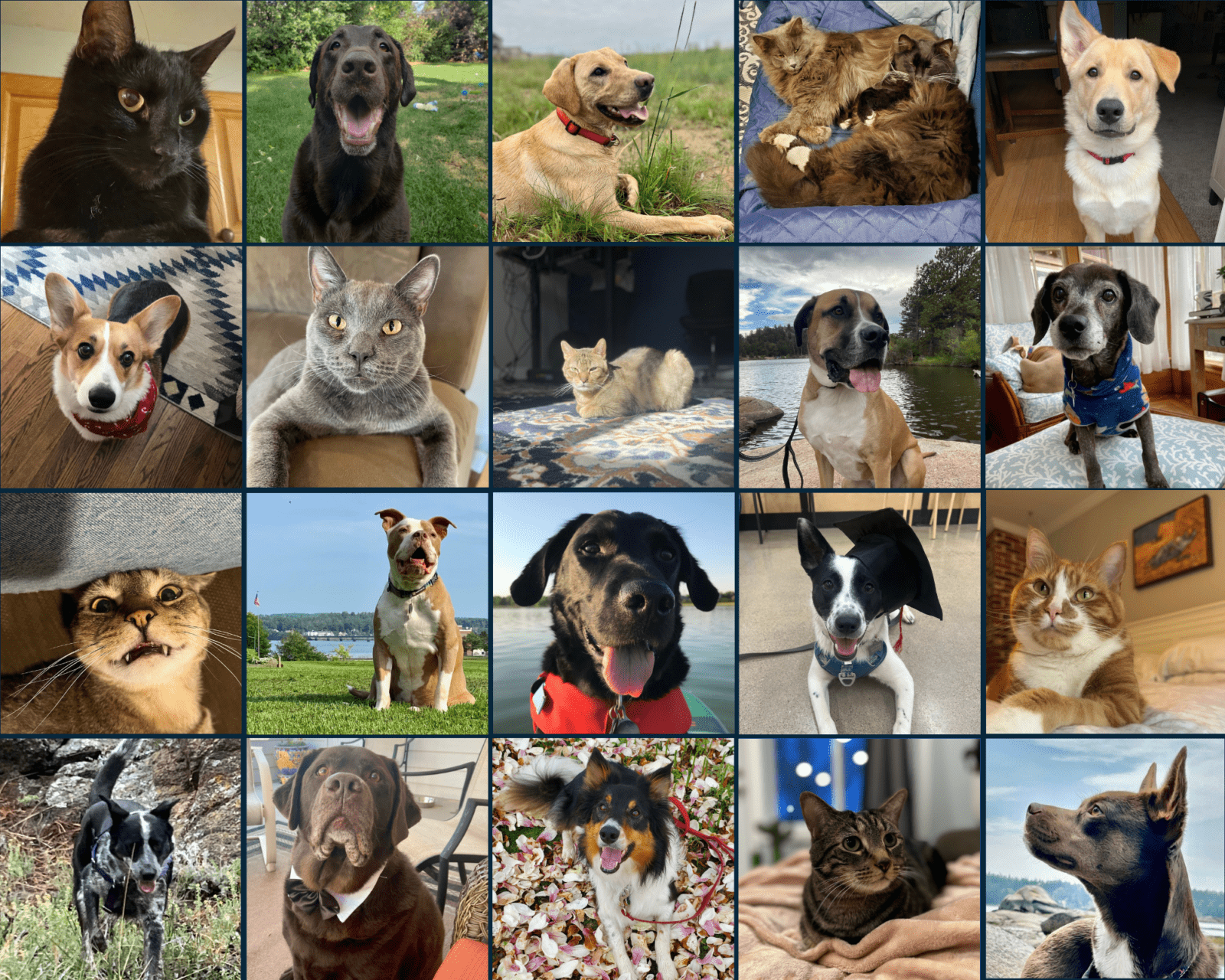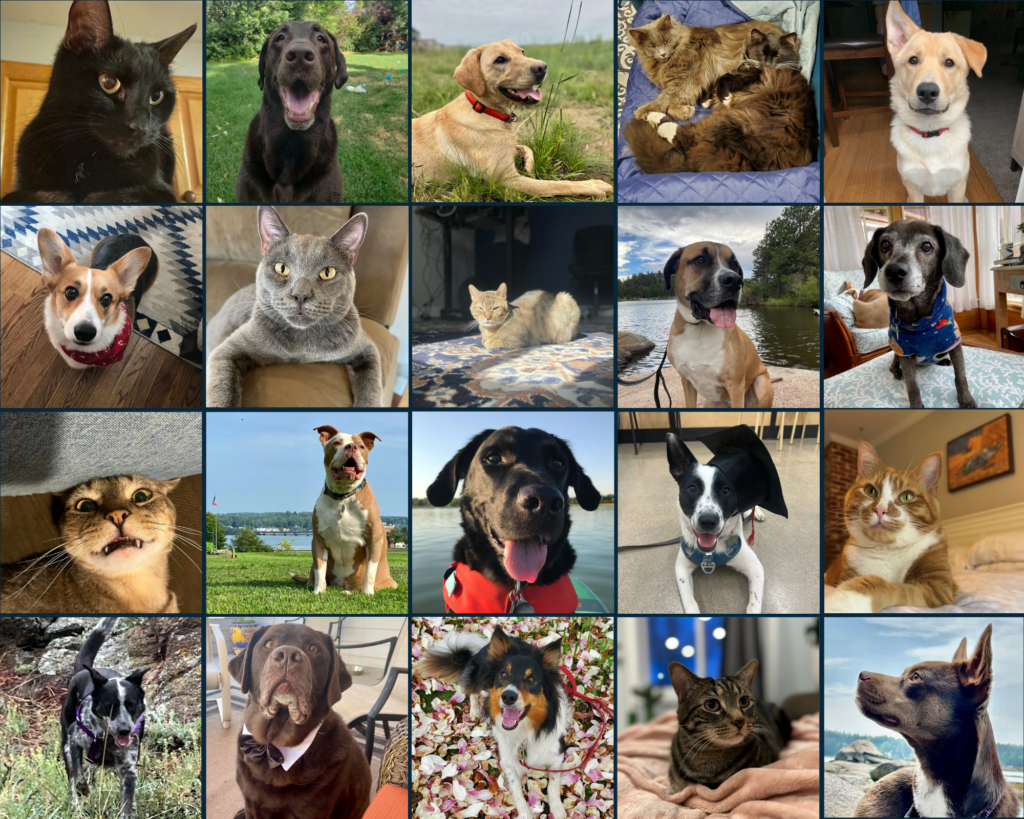 *New for 2023! We will be featuring a Pet and Animal Health track to our Fall presentation line-up. While NCN has featured Pet and Animal companies since its inception, we will be featuring a dedicated presenter track focused on this quickly growing category. Interested companies can apply on the link at the top of this page.
During this event, 20+ health & wellness companies seeking capital will present their business plans to a group of diverse, active investors. Presenters represent categories in natural & organic foods, functional foods, supplements, ingredients & technology, personal care and household goods, and related technology solutions.
Our events are uniquely designed to launch lasting relationships with some of the most well-known investors and mentors in our industry.
All presenters receive expert input and mentorship as they create and hone business plan and pitch for the event
Answer live questions from a panel of ingredient technology investors
Meet 1-on-1 with investors and strategics in private breakout groups
Connect with sponsors and industry experts
Enjoy a full event agenda including keynotes, panels from industry leaders, and networking receptions
Year-round personalized networking opportunities on our virtual platform
See how our events create a professional yet approachable venue to foster opportunities between entrepreneurs, investors and mentors. Our 2022 Fall Investor Meeting was a huge success and we hope to see you in 2023!
Check out presenting brands at our 2022 event
$10 to 15mil Open Source supplements to Build A Better Brain
$2-5 mil innovative pet food products company with a proprietary method of utilizing cricket protein
Non-alcoholic expressions of the spirits people love to drink
Snack brand currently disrupting trail mix with functional benefits like focus, energy, skin and gut health
$5 – 7 mil natural thai iced tea concentrate with national distribution
Women-owned manufacturer of functional ingredient blends to the food and beverage industry to help consumers improve relaxation during the day and get better quality sleep at night
$10 to 15mil branded distributor of frozen locally grown fruit and vegetables from family farms to grocery stores 365 days a year
Patented Food Finder product label reader with recommendations for foods clinically proven good for you
Food-tech company set out to reshape the future of wellness and nutrition using fungi
Global, patented sports nutrition company
Line of deliciously crisp, perfectly snack-sized crackers made from seeds
Zero-waste solution that produces premium sesame oil and perilla oil, and uses the remaining by-products as animal feed with excellent effects on livestock enteritis
$9-12 mil omni-channel hydration and nutrition brand focused on the first 1000 days of motherhood and placed in top ten food & beverage co. in the 2022 INC 5000 list
A new mothers milk cooperative for the dual purpose of leveraging the value of their surplus milk and ensuring that preterm infants are given access to lifesaving human milk formulations that hospitals can afford
B2B biotech company with over 50 patent applications that develops and manufactures value-add functional ingredients, as well as licenses IP technologies to food & beverage companies
Plant-based, medical nutrition company that designs and develops complete, functional products on the convergence of phytoceuticals, pharmaceuticals and nutraceuticals
$2-4 mil food tech startup making plant-based chicken products that are kinder, healthier, and more sustainable than real meat, without compromising on taste or texture
$5 to 10 mil Indulgent and nutrient-balanced classic snacks, starting with cookies, lightly sweetened with apples (4g), protein from nuts (7g), prebiotic fiber (7g), and balanced good fats
Fall Investor Meeting
November 14-15th, 2023
San Francisco, CA
All times are in PT (Pacific Time)
November 14th, 2023
11:00am | Registration Opens
1:00pm | Opening Remarks
12:15-1:15pm | Conference Session
1:15-2:30pm | Company Presentations
2:30-2:45pm | Break
2:45-4:00pm | Brand and Investor Networking
6:30-9:30pm | NCN Welcome Dinner
November 15th, 2023
8:00-9:00am | Networking Breakfast
9:00am | Opening Remarks
9:05am | Conference Session
9:30-10:30am | Company Presentations
10:30-11:00am | Break
11:00am-12:30pm | Company Presentations
12:30-1:30pm | Lunch
1:30-2:00pm | Conference Session
2:00-3:00pm | Company Presentations
3:00pm | Closing Remarks
3:30pm | One-on-One Breakout Meetings
3:30pm | Community Cocktail Reception
Are you an investor who's interested in attending?
Have questions about presenting at this event?
Interested in new sponsorship opportunities?