Get in touch with the NCN team for questions around presenting, investor relationships, and sponsorship opportunities.
Mike serves as Executive Director of Nutrition Capital Network, providing strategic guidance and preparing participating companies for NCN Investor Conferences. Since NCN's inception in 2007, Mike has worked with presenting companies on their business plans, pitch presentations and overall strategy to best position them for growth and investment. He also identifies and introduces potential investors and strategic partners to companies before, during and after the investor meetings. He has worked with entrepreneurs on their business strategy, capital raising, market opportunity assessment, value proposition and partnership development.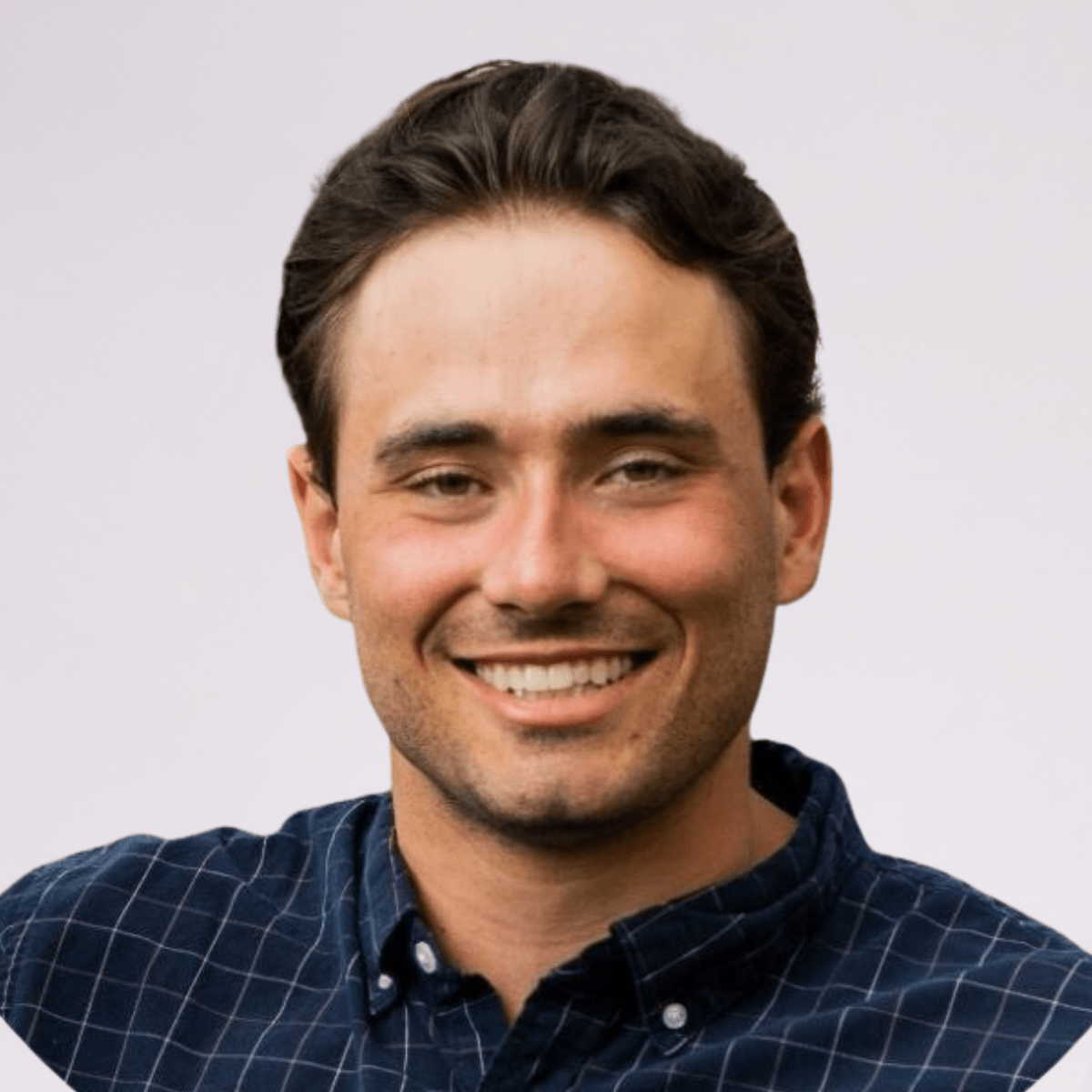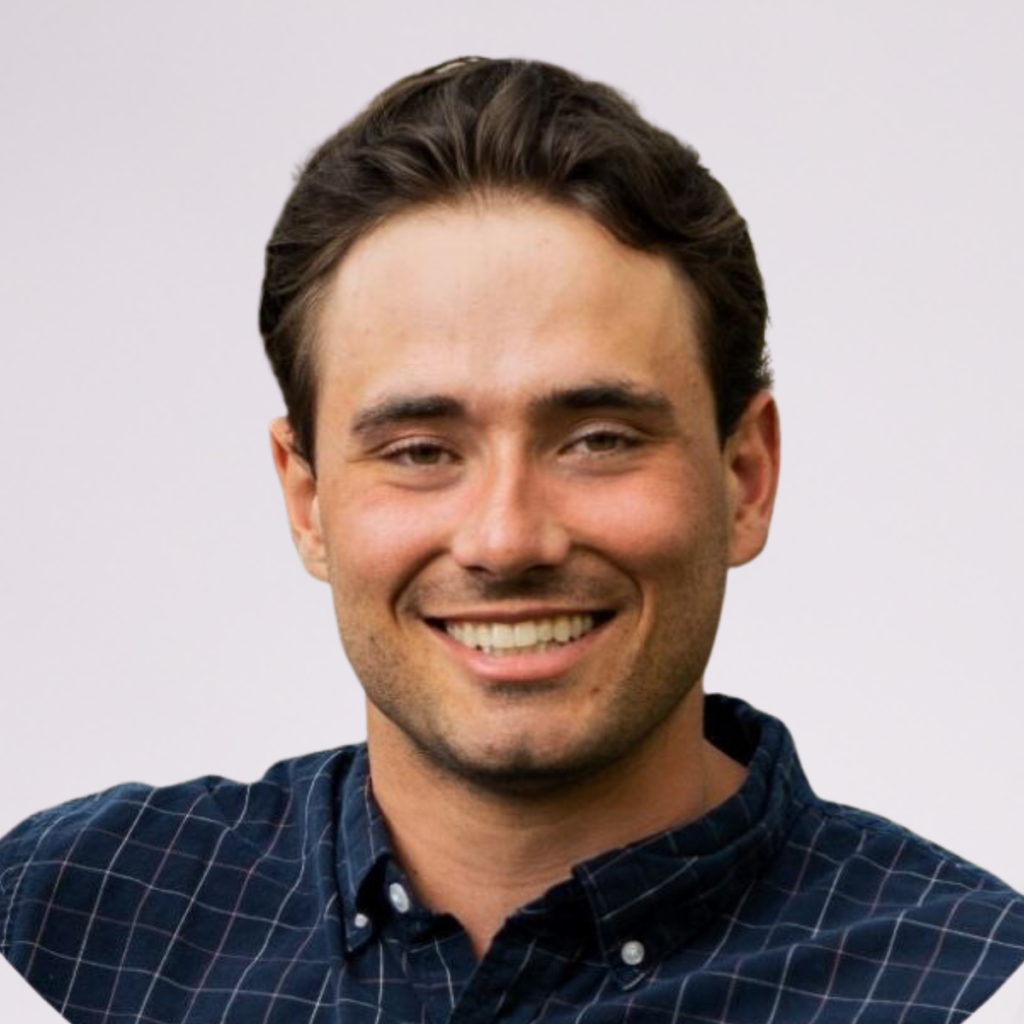 Business Development Manager
As the Business Development Manager for Nutrition Capital Network (NCN), Will manages an investor network of 50+ investment firms and corporate partners across the health, wellness, and nutrition ecosystem – playing matchmaker between founders and financial/strategic capital. Prior to NCN Will has worked in Sales, Marketing, Operations and Finance functions across operating companies, contract manufacturing, consulting, and asset management. Will earned a BA degree in Finance & Entrepreneurship with honors from University of Washington's Foster School of Business and enjoys spending time outdoors via his kayak, bike, and skis.
Zachary Watson has been an Account Manager at New Hope Network for over 12 years, servicing the Southern California territory. Recently, he has been tasked with leading the Service Provider vertical at New Hope and NCN.
He is a proven expert in account management, with experience in selling various media, content marketing, digital, and trade show solutions for over 17 years. Passion for helping brands and clients align on goals and execution. Most of his experience is in the Natural Products Industry, with former experience in the Outdoor Industry.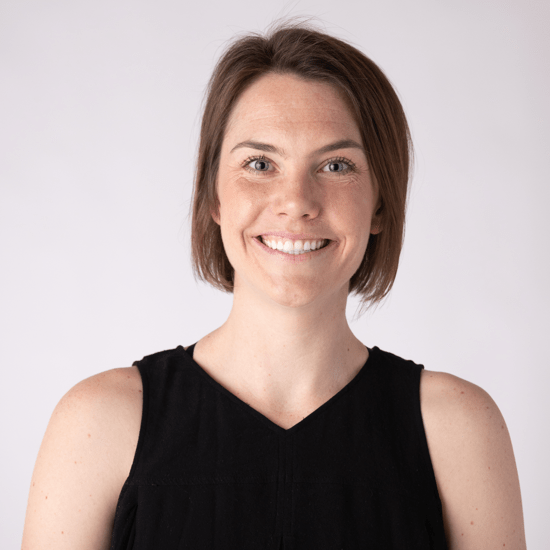 Community & Conference Manager
Ashley Pagenstecher is a community and conference manager for New Hope Network, with a focus on curating content for early-stage entrepreneurs looking to raise capital. In addition to overseeing important programs like Pitch Slam and Natural Products Business School, Ashley is a member of the conference content team, providing valuable support for events across the organization.
Megan is enthusiastic about her role as Marketing Specialist at New Hope Network, providing support for Nutrition Capital Network and Nutrition Business Journal. With her background in marketing spanning across a variety of industries, she's able to provide a modern approach to support continual growth and opportunities for Nutrition Capital Network.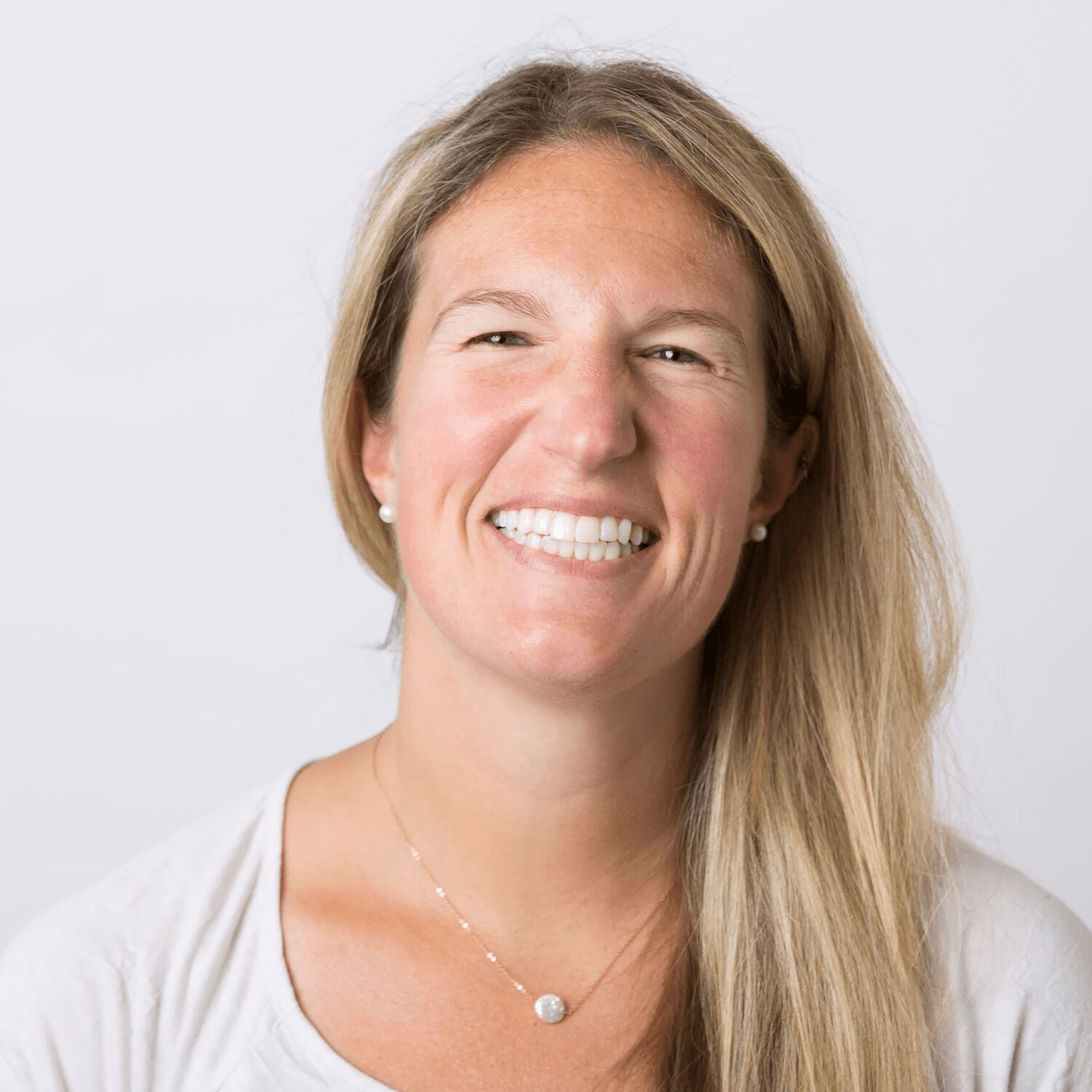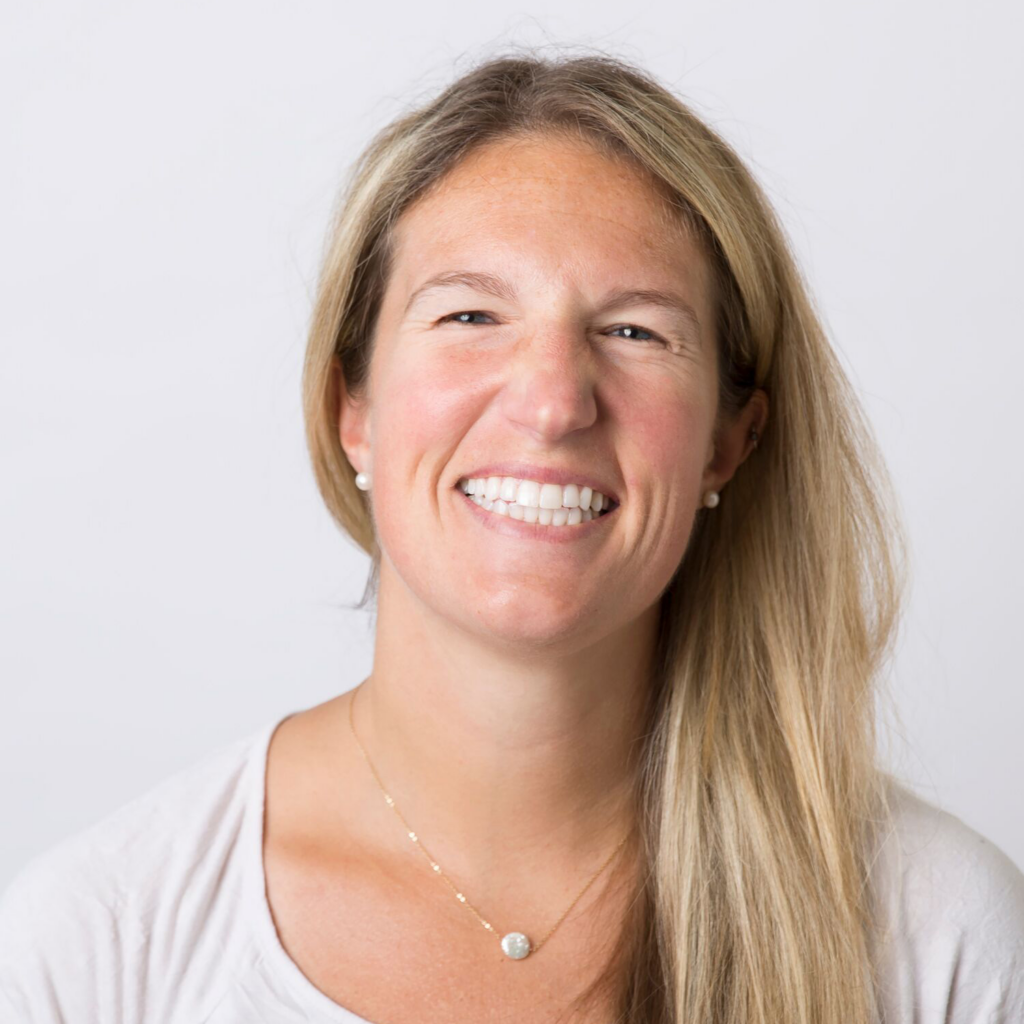 Sr. Director of Community & Conference Content
In her role as Sr. Director of Community & Conference Content, Jenna is passionate about using education and relationship building to empower and connect individuals in the natural products industry. With a background in environmental studies and public policy, she focuses on opportunities to use business as a global force for good and is delighted to be part of a conference team that champions inspirational leaders, mission-driven and inclusive investment, organic and regenerative ingredient supply, and increased access to healthy and nutritious foods.
Bailey Newsome is a Sponsorship Specialist at New Hope Network with expertise in project management and on-site activations. She plays a vital role in the Natural Products Events portfolio, assisting with Expo West and Expo East, while leading the sponsorship efforts at Nutrition Capital Network.
Robert Decker is the Client Services Manager for the Customer Success Team for Informa Markets. Robert assists with client inquires for the Global Health and Nutrition, Engineering, and Construction Portfolios within the division.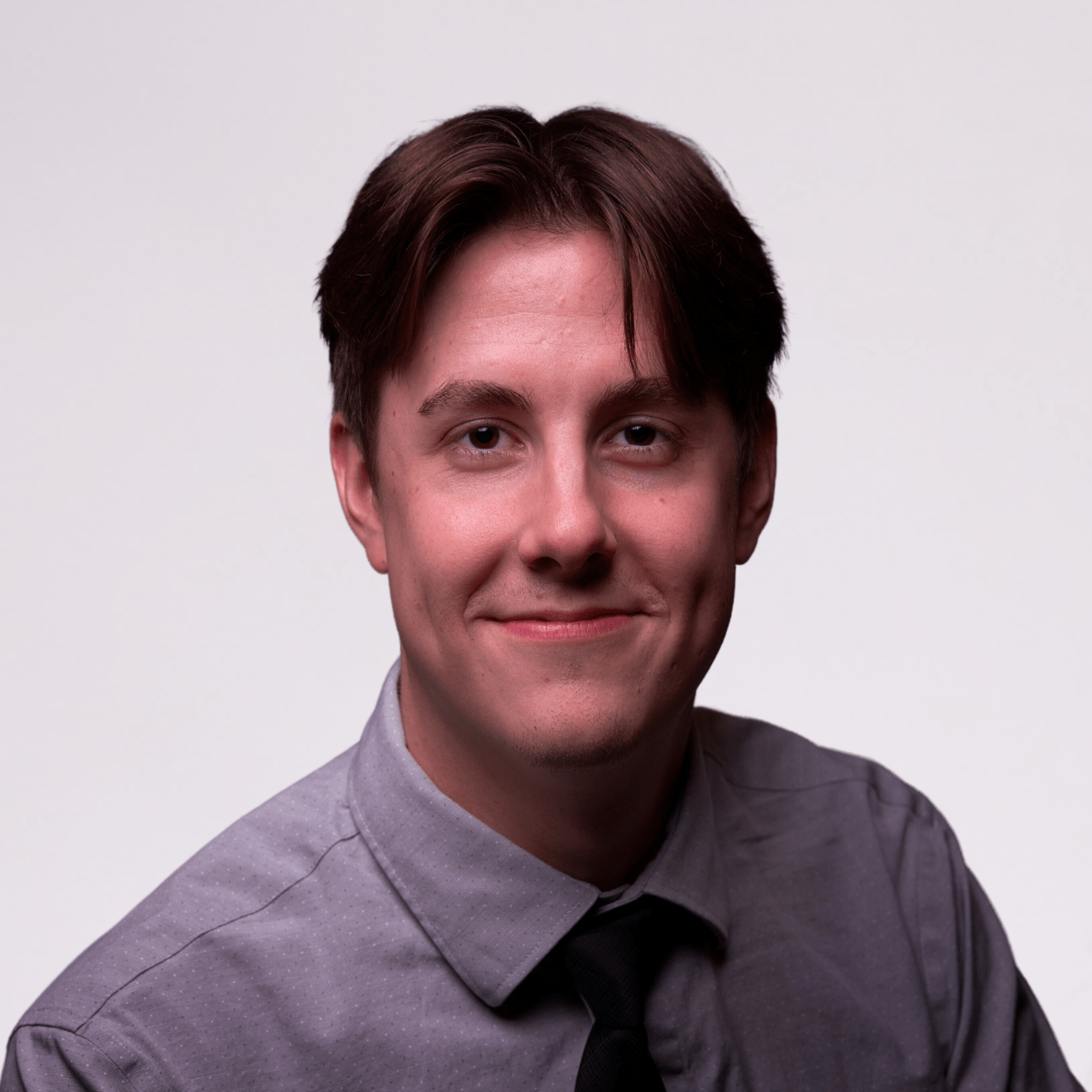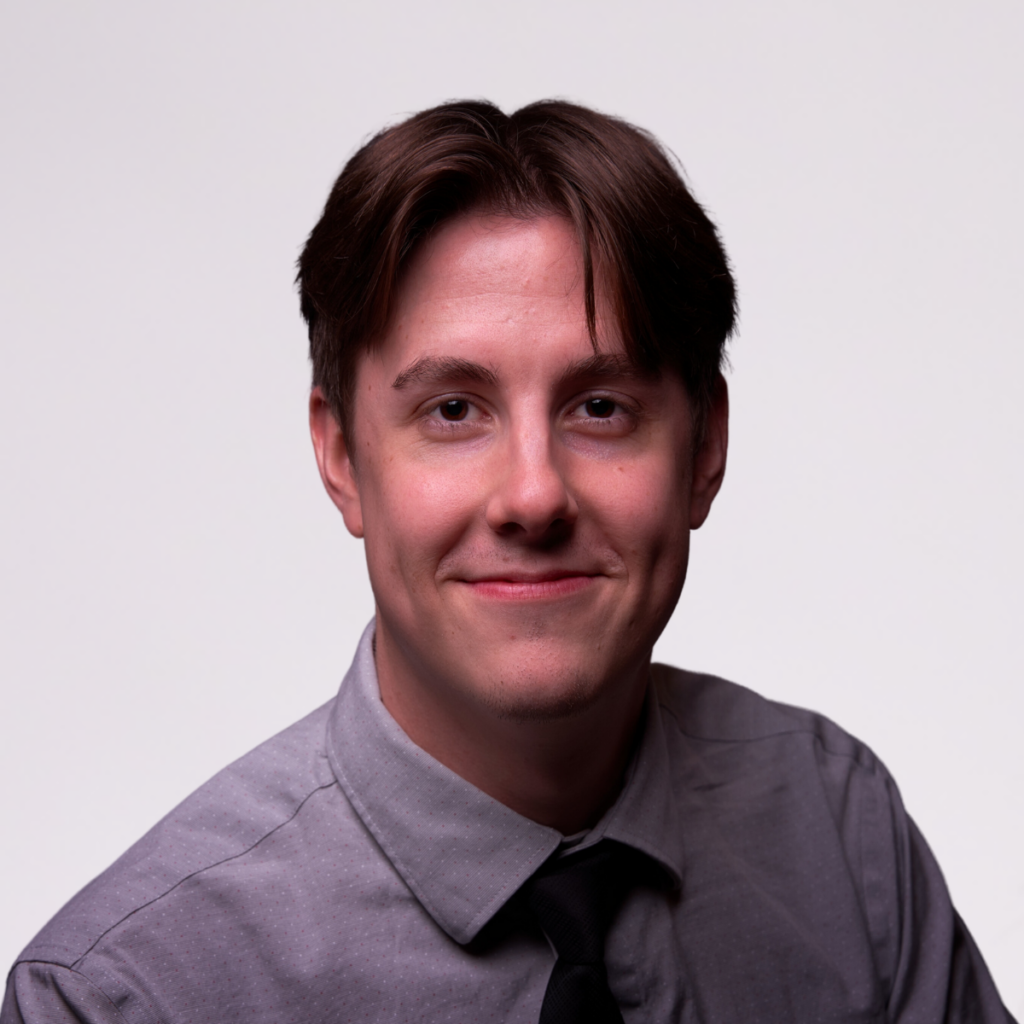 Digital Sponsorship Specialist
Troy Cushman is a Digital Sponsorship Specialist at New Hope Network, bringing 3 years of experience in sales operations and sponsorship. Currently assisting in sponsorship initiatives, Troy utilizes his expertise in diverse digital channels and platforms to support Nutrition Capital Network's mission of connecting health and nutrition companies with investors.
Introducing Ashley Brand, a skilled and experienced Event Manager with New Hope Network, specializing in the natural product industry. With a keen eye for detail and a passion for creating unforgettable experiences, Ashley orchestrates seamless events that connect brands, industry experts, and conscious consumers, fostering a vibrant community dedicated to sustainable living and holistic well-being. Their expertise in event planning, logistics, and stakeholder management ensures every occasion is a resounding success, leaving a lasting impact on both attendees and the industry at large.