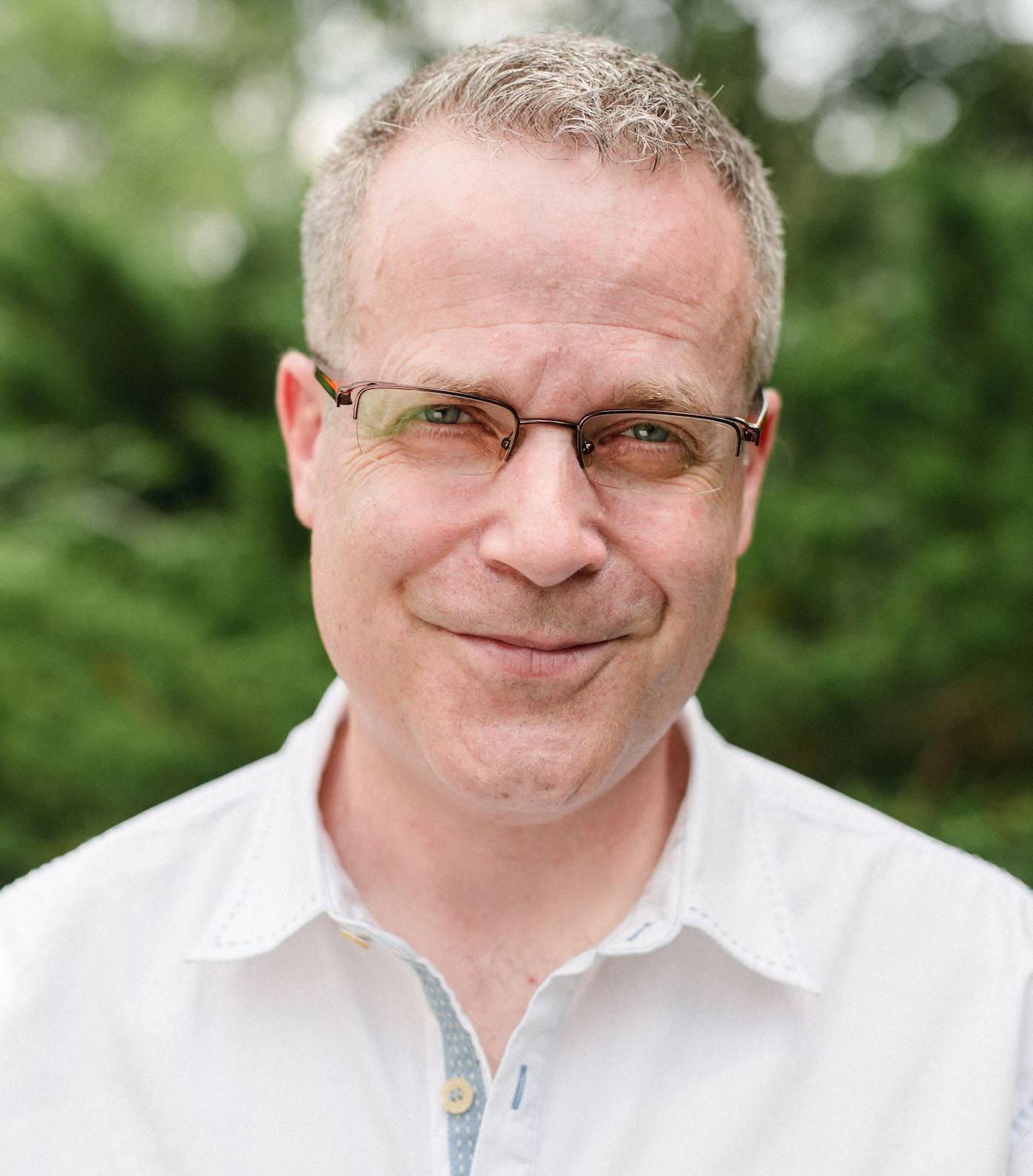 Yadim Medore is on a mission to help legacy and emerging dietary supplement brands stop leading with the science, connect emotionally with consumers, and drive higher revenue and valuations.
As Founder & CEO of Pure Branding, a brand strategy, research and growth marketing consultancy that works exclusively with dietary supplement and functional food brands, he's helped global clients build loyalty and grow market share through innovative research and actionable insights for over twenty years.
Pure Branding has led business-transforming strategies for dozens of leading dietary supplement brands including Gaia Herbs, MegaFood (acquired by Pharmavite), Nature's Sunshine, NeoCell (acquired by Clorox), Nordic Naturals and Standard Process. Pure Branding led the brand strategy for and was an early investor in the digitally-native, personalized nutrition startup Persona Nutrition, acquired in 2019 by Nestlé Health Science. Learn more at www.purebranding.com.