Natural Products Canada Investor Meeting
Highlighting Canada's top emerging nutrition and wellness companies
September TBD, 2022 | Hybrid Event
We are excited for our fifth year of partnering with Natural Products Canada for this annual Investor Meeting, an exclusive gathering for investors and emerging companies from the nutrition and wellness industry.
Check back soon as we're crafting an agenda to bring you Canada's top emerging nutrition companies, expert insights from industry leaders, and personalized networking opportunities.
Why Attend as an Investor?
See how our virtual events create a professional yet approachable venue to foster opportunities between entrepreneurs, investors and mentors.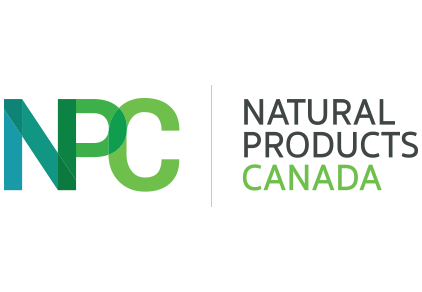 About Natural Products Canada
Natural Products Canada (NPC) is a key player in Canada's innovation and investment scene. It works with a diverse array of partners to support the commercialization of naturally-derived products and technologies in health and life sciences, natural resources, agriculture and agri-food, and sustainable bioproducts. NPC has over 800 companies in its pipeline, and performs many roles to support the industry. It acts as matchmaker and mentor to promising companies and researchers; serves as technology scout and ecosystem navigator for multinationals and large corporations; and helps investors discover, develop, and de-risk investment opportunities.
2021 Presenting Company Snapshots
All
Natural & Organic Food and Beverage
Ingredient Technology/Microbiome
Supplements/Functional & Medical Foods
Agenda to be announced shortly including keynote speakers, trends presentations, featured alumni and presenting companies.
Are you an investor who's interested in attending?
Have questions about presenting at this event?
Interested in new sponsorship opportunities?