Highlighting Canada's top emerging nutrition and wellness companies
September 15, 2022 | Toronto, ON | Co-located with CHFA NOW 
Beanfield Centre, Room 202AB
We are excited for our sixth year of partnering with Natural Products Canada (NPC) for this exclusive gathering for investors and emerging companies from the nutrition and wellness industry.

NPC works extensively with Canadian entrepreneurs providing advice, guidance and strategic non-dilutive capital to ensure a strong line-up of companies that are ready for investment. This year, we're particularly pleased to co-locate the meeting with Canada's premier nutrition and wellness conference and tradeshow, CHFA NOW to provide even greater opportunities for networking and intelligence-gathering.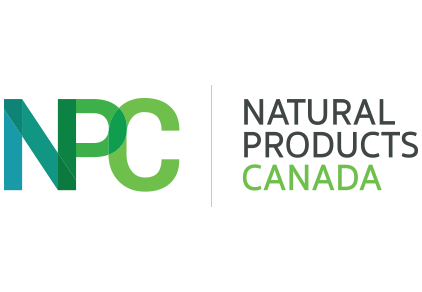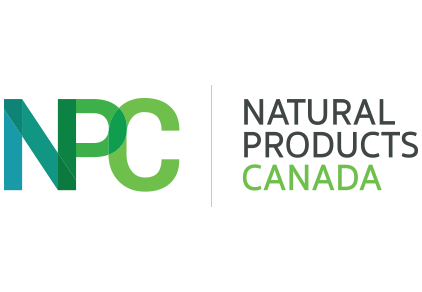 About Natural Products Canada
Natural Products Canada (NPC) works with hundreds of Canadian start-ups and researchers developing innovative ingredients, products and processes related to the natural health and nutrition industry. It supports high-potential innovators with in-depth advice and a suite of commercialization programs; facilitates connections and innovation scouting for international corporations and investors; and leverages an investment fund (NPC Ventures) to help develop and de-risk promising Canadian opportunities.
2022 Presenting Company Snapshots
Toronto International Film Festival
September 8–18
TIFF is one of the largest publicly attended film festivals in the world, attracting over 480,000 people annually, including upcoming and A-list celebrities.
This is a fun and exciting opportunity to immerse yourself in international and Canadian cinema and watch your favorite celebrities walk the red carpet.
Are you an investor who's interested in attending?
Have questions about presenting at this event?
Interested in new sponsorship opportunities?